Our Mission
To Provide a Holistic approach to health care
Mind and body work in a harmony to keep us in a healthy state. When this harmony is disturbed, we feel dis – ease. It may or may not have a name but is required to be restored to ease. To do so we need to adopt the concept of holistic health, which is the heart of Homoeopathic treatment.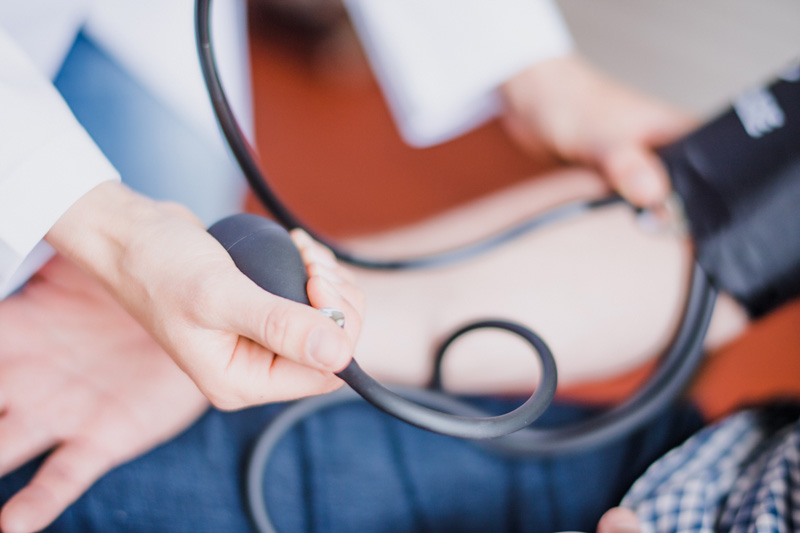 Complete Healthcare Guidance
We offer you a complete health solution by also having with us in our team, good Physiotherapist, Dietitian and Yoga & Mudra practitioner. 
Feel like home experience
We do not want to create more number of patients, instead we make additions into our family. You will always feel homely when you are with us.
On Call 24/7
We are just a call away from you. Our on call assistance to your health problem is available 365 days 24 x 7, because you can call family anytime.
Same Day Appointments
It is always desirable to go somewhere with prior appointments. And If you wish, we can adjust same day appointment for any of the emergency about your health.
Walk-In's Accepted
We understand that you can have health issues anytime. Keeping this in mind, we do take patients walk in if there is no prior appointment at that time
No Extra Fees
We do not charge you extra for any of the features listed here. Your consultation fees are more than enough to access all the facilities of the clinic.
We offer Homoeopathic treatment in all types of illnesses. Along with Homoeopathic treatment we also provide Homoeopathic medications, various Homoeopathic products and much more.

PRIMARY MEDICAL CARE
All sort of primary care can be given using Homoeopathic medications. We offer at our premises treatment of all such primary health issues which need a quick assistance.

SPECIALITY MEDICAL CARE
In cardiology, Pulmonology, Rheumatology, Paediatrics, Obstetrics & Gynaecology, Gastroenterology, Urology, Neurology, Cancer, Diabetes, thyroid problesm etc

EMERGENCY CARE
Usually it is believed that Homoeopathy is a slow method of treatment. But we do think that it is a very wrong concept. We also offer emergency treatments using only Homoeopathy.

PHARMACY
We have very vast collection of Homoeopathic medications including some rare medicines as well. We offer medications to our patients from our pharmacy. Also we have a variety of Homoeopathic health care products.

PRE & POST SURGICAL CARE
In many instances, Homoeopathy is very useful in cases where surgery is advised. Not only in many cases surgery can be prevented, but also if required, patient care before surgery and after surgery can be done with Homoeopathy.

COMMUNITY HEALTH CARE
We believe in service to mankind. As a part of our responsibility, we do provide our services at various camps organised either by our clinic or by a community keeping our promise of Total Public Health.

LET US KNOW IF WE CAN HELP YOU
Flexible appointments and urgent care
Or call —(O) 02692-359162    (M) 94290 52979
(available durng clinic hours)

Better Health Care is Our Mission
24/7 service. Same Day Appointments are Available.
Anand Clinic
Office – (02692) 359162
Mobile – 9429052979
Anand Clinic
101, Shiv Sharnam complex, Near Indira Statue, 100 ft Road, Anand
Ahmedabad Clinic
424, Sunrise Mall, Judges Bunglow Road, Vastrapur, Ahmedabad